Lithograph Prints from Turkey
While exploring Istanbul, Isaac Cohen and I stumbled on Sulukule, a small community in Turkey, whose fate remains in jeopardy. Established just inside the ancient city walls of Istanbul. Sulukule was historically a Romani community. The infrastructure of the community was upended following a devestating earthquake that shook Istanbul in 1999. Unable to fully recover from damage caused by the earthquake, Sulukule was deemed largely inhospitable. Its remaining residents have since been systematically evicted. With its residents displaced, Sulukule is now the target of residential and commercial development.
When Isaac and I were following Istanbul's city walls (enormous stone walls that protected Byzantium and later Istanbul), we came across police activity as former residents still return to their damaged residences and are promptly evicted.

These incidents and the story of Sulukule illustrate the precarious circumstances Roma people find themselves in Europe and Western Asia. It's a complex set of issues that are difficult to broadly explain. However, my general understanding is that Romani communities are threatened when they come at odds with state development or national identity.
Still photography on set with Leila Lopes, Miss Universe 2011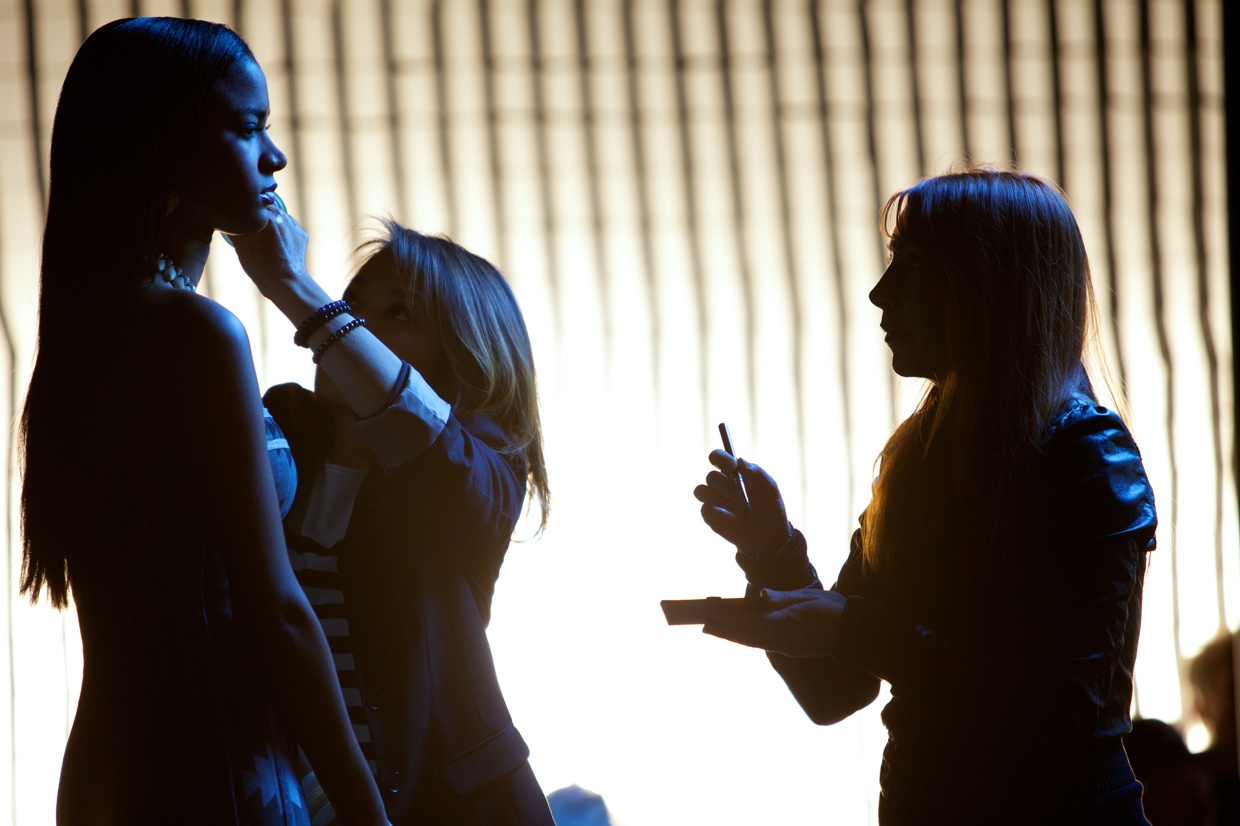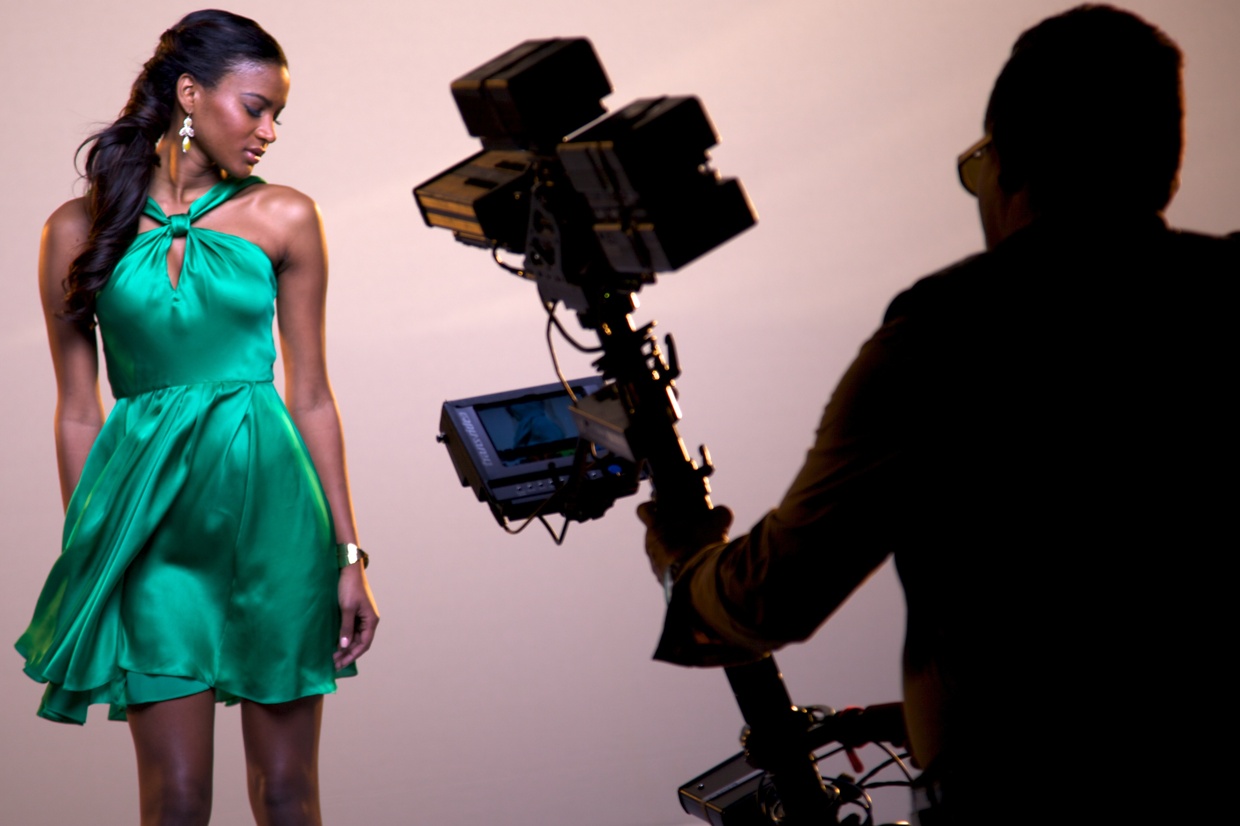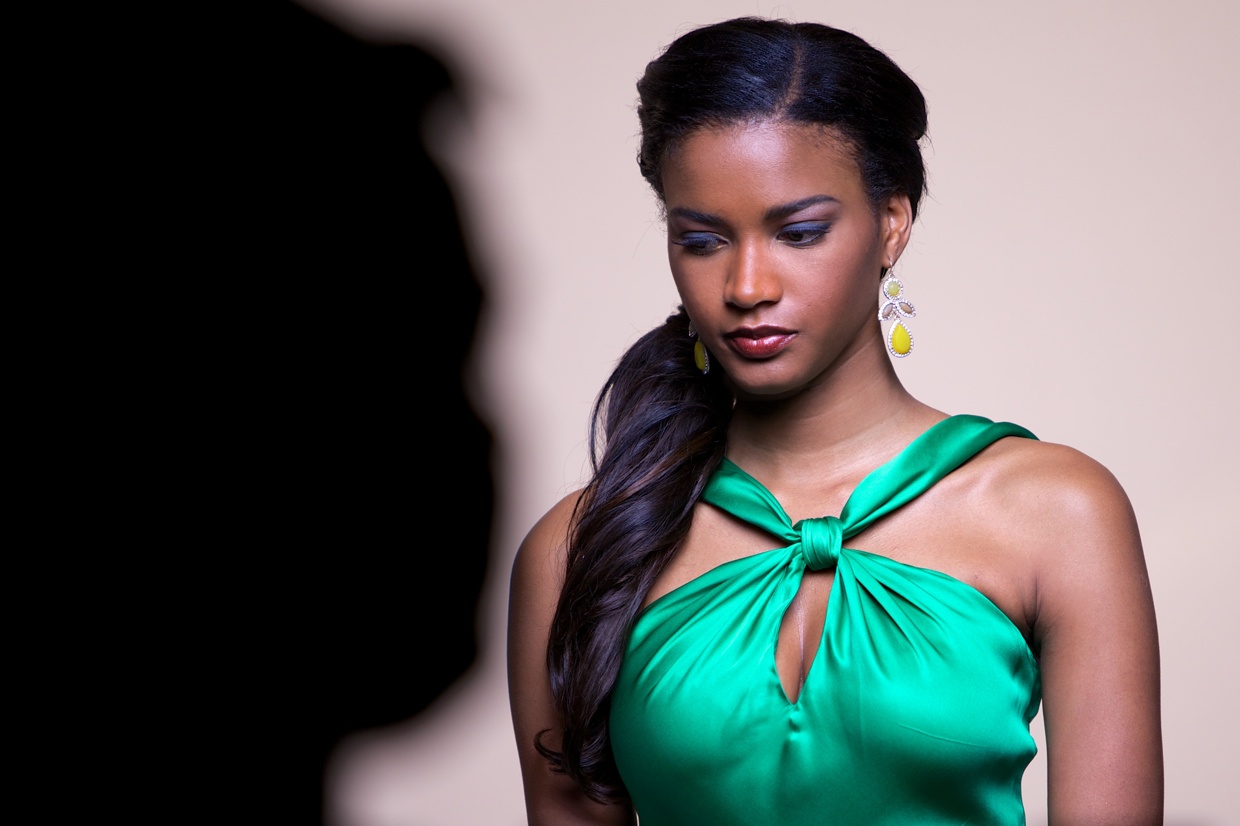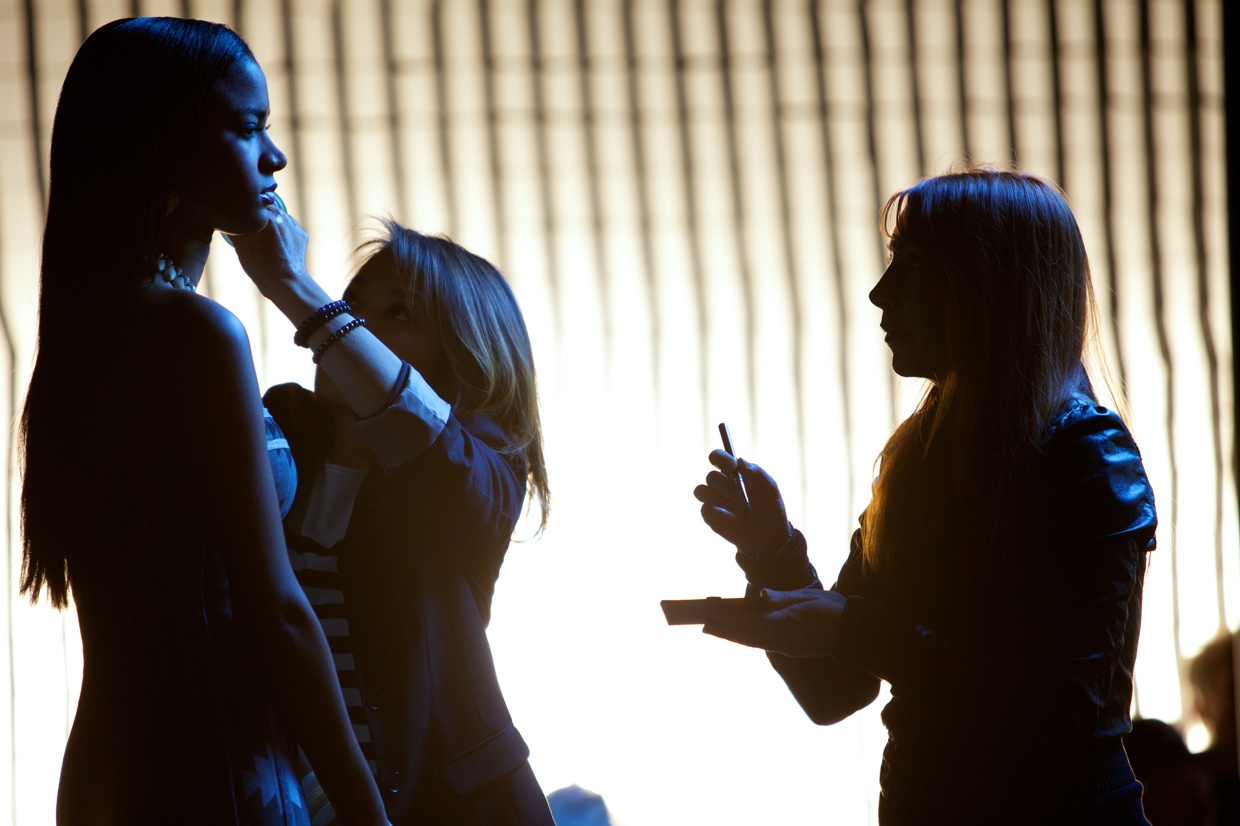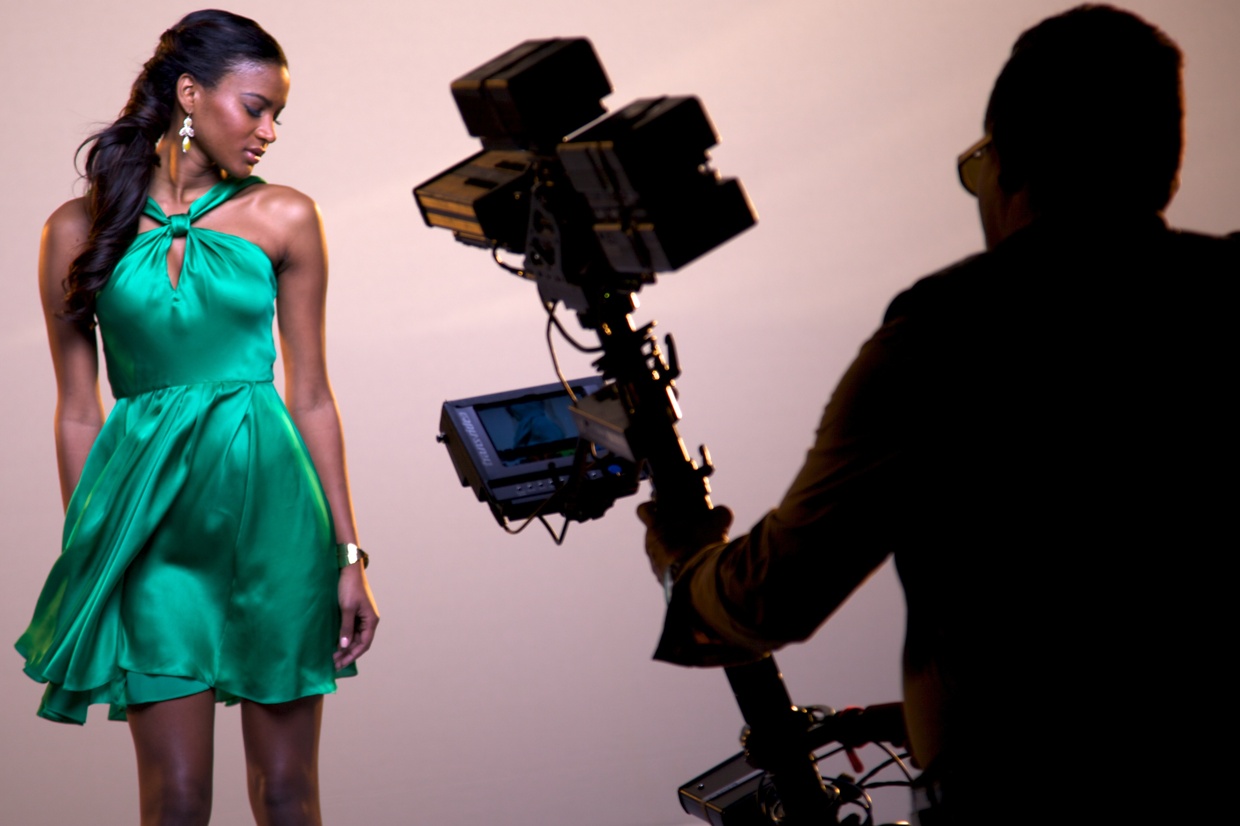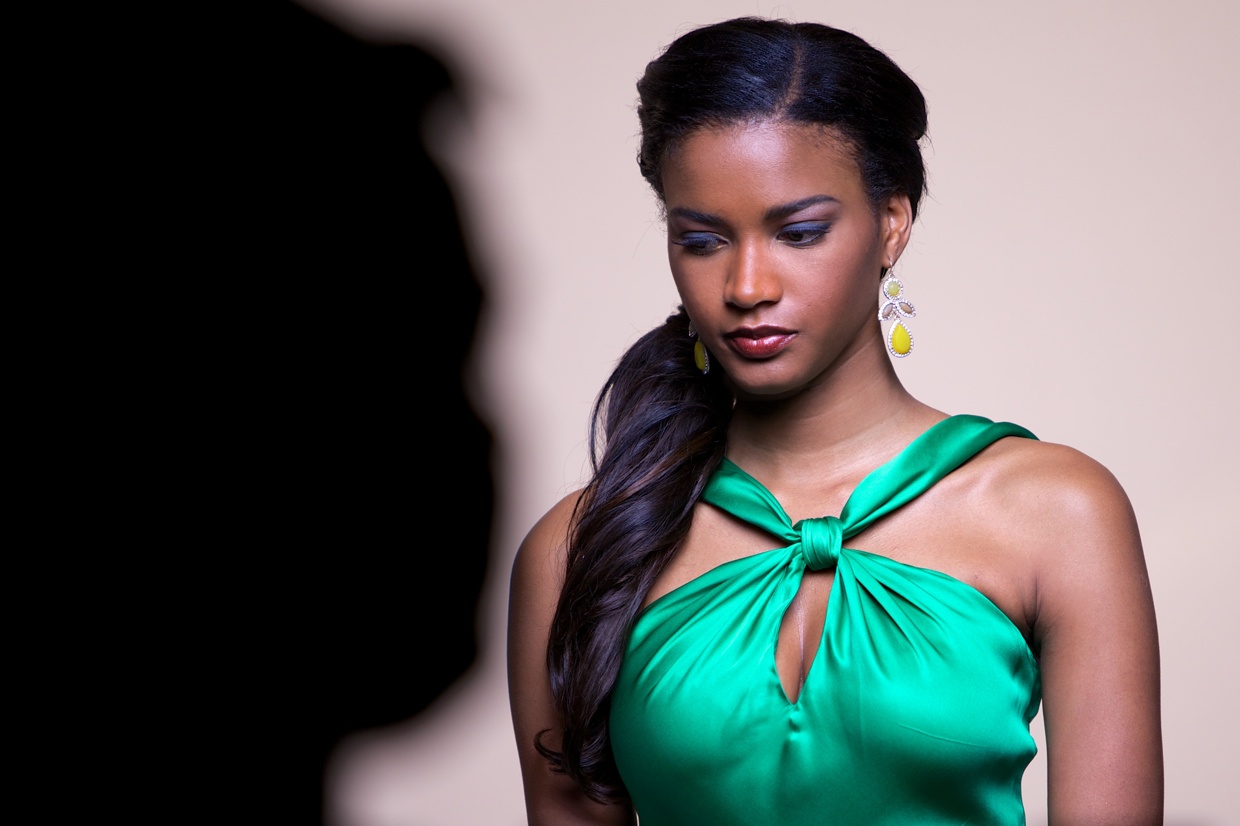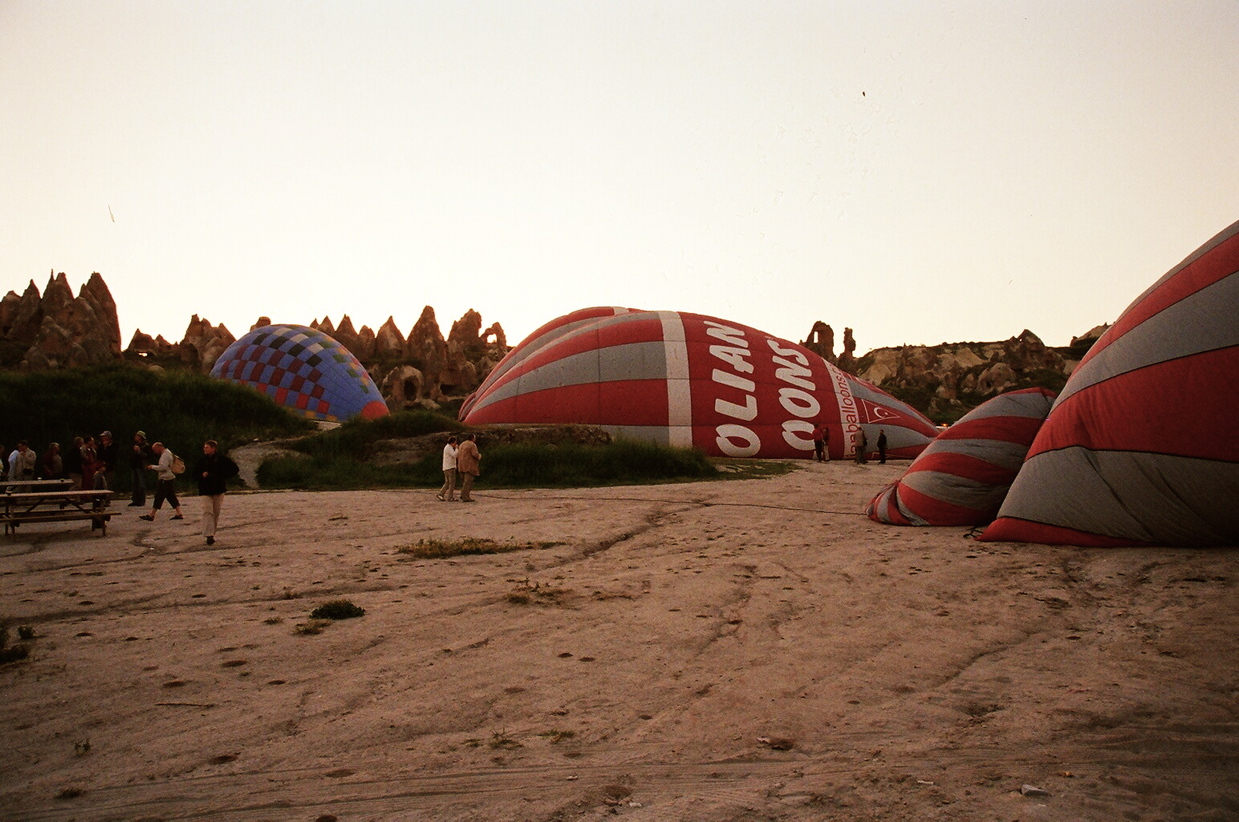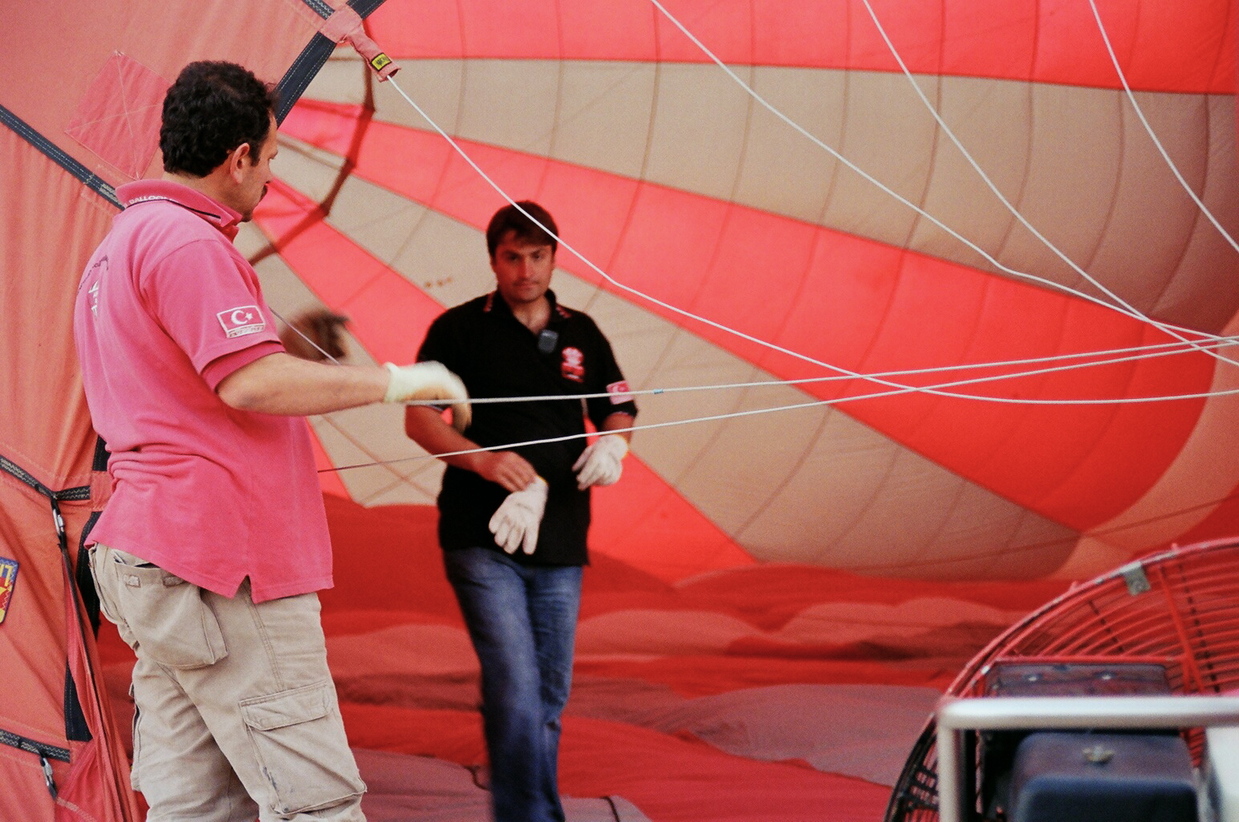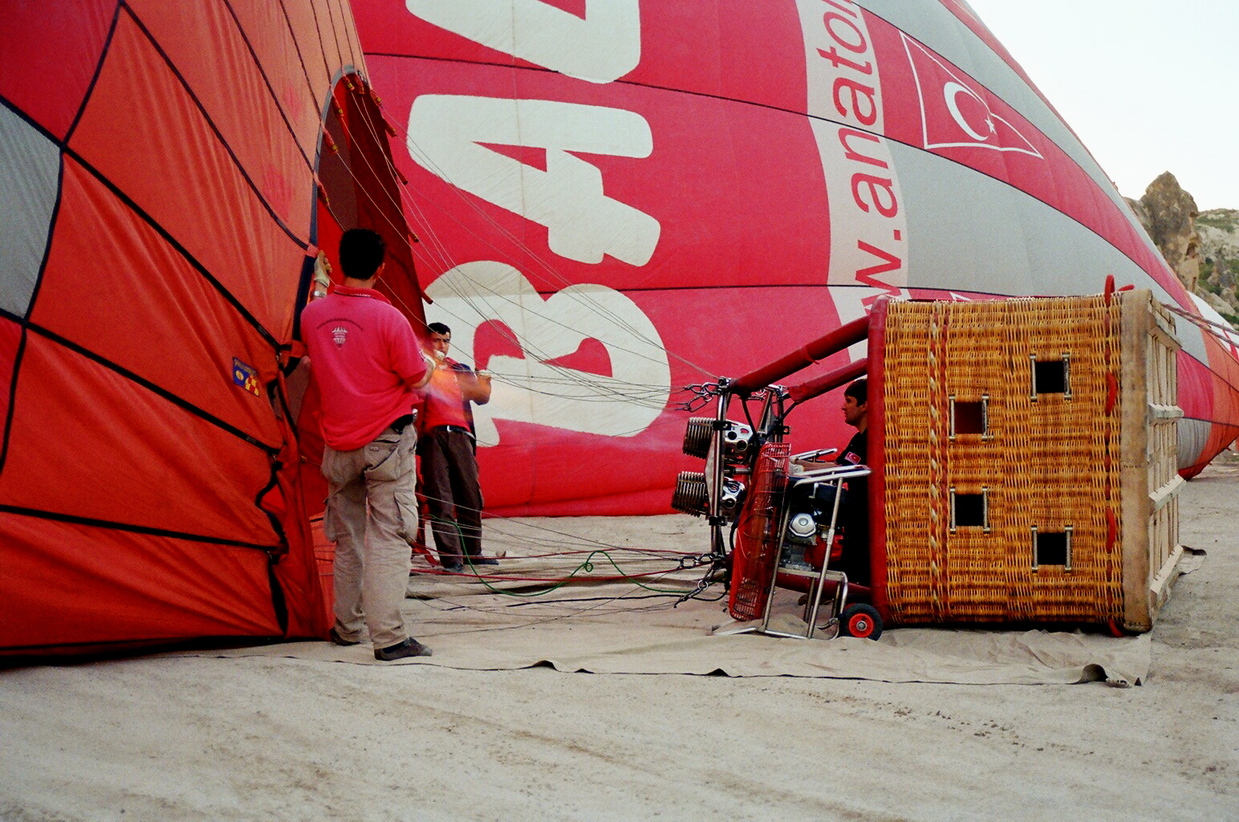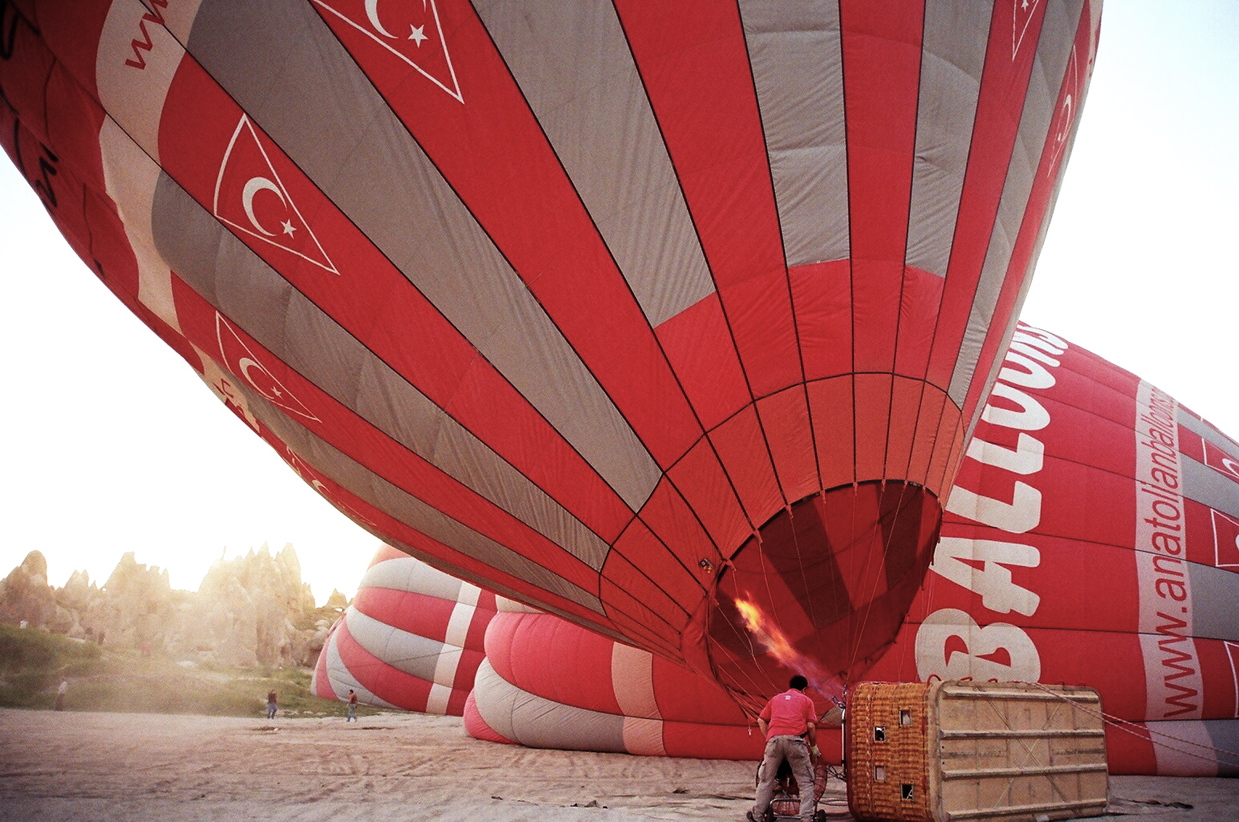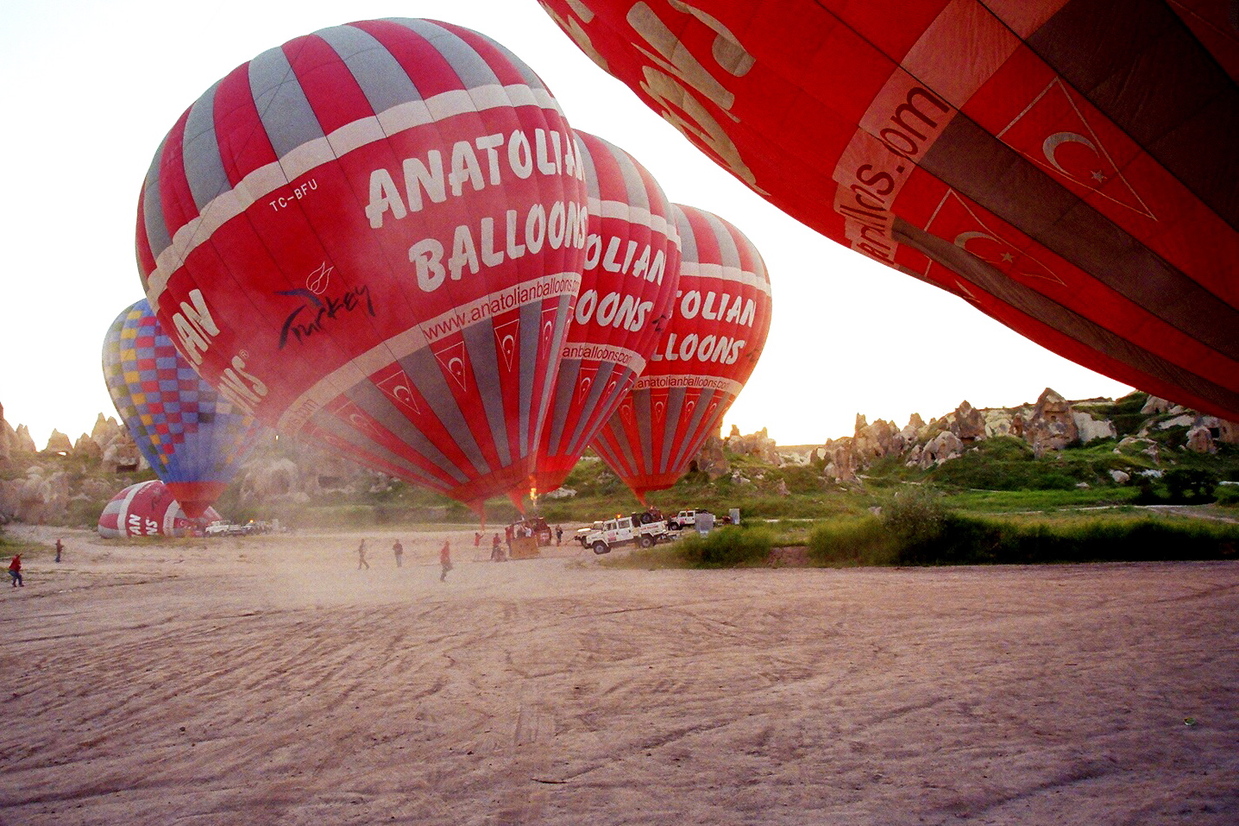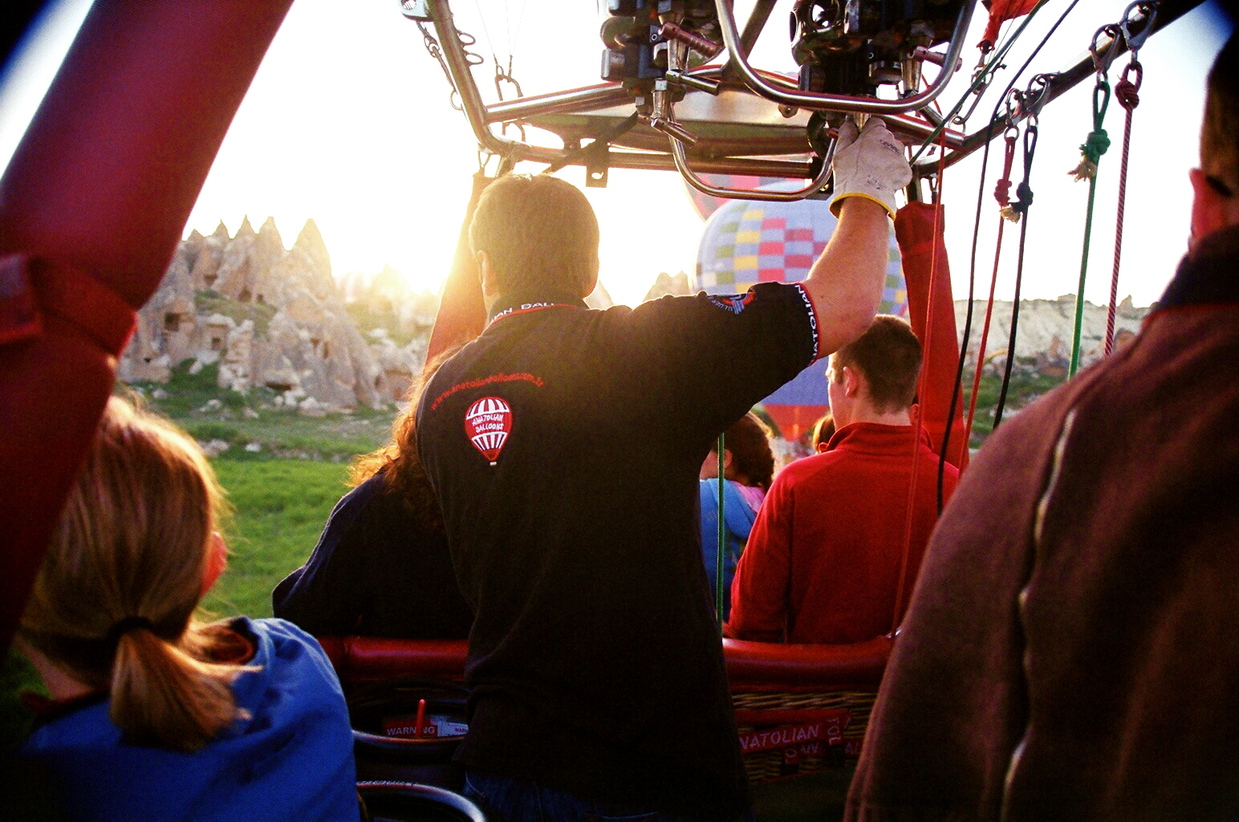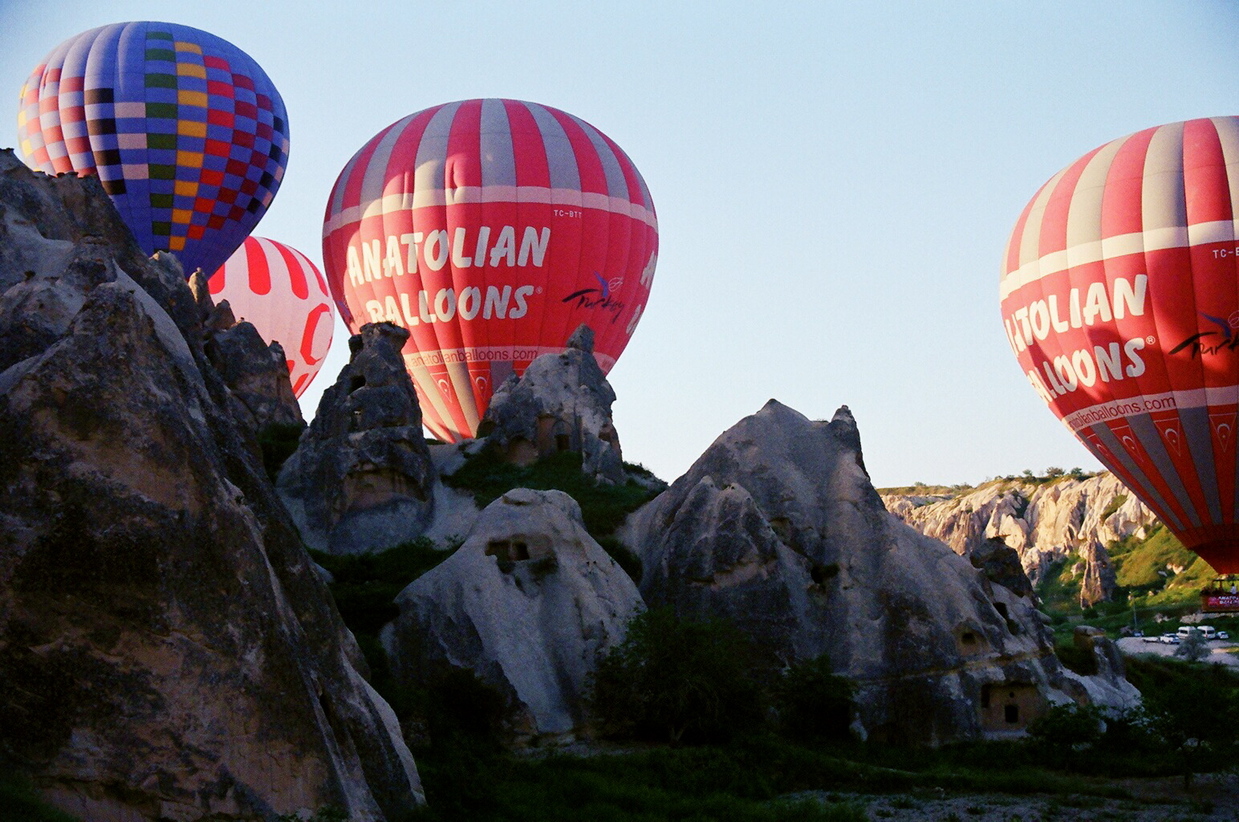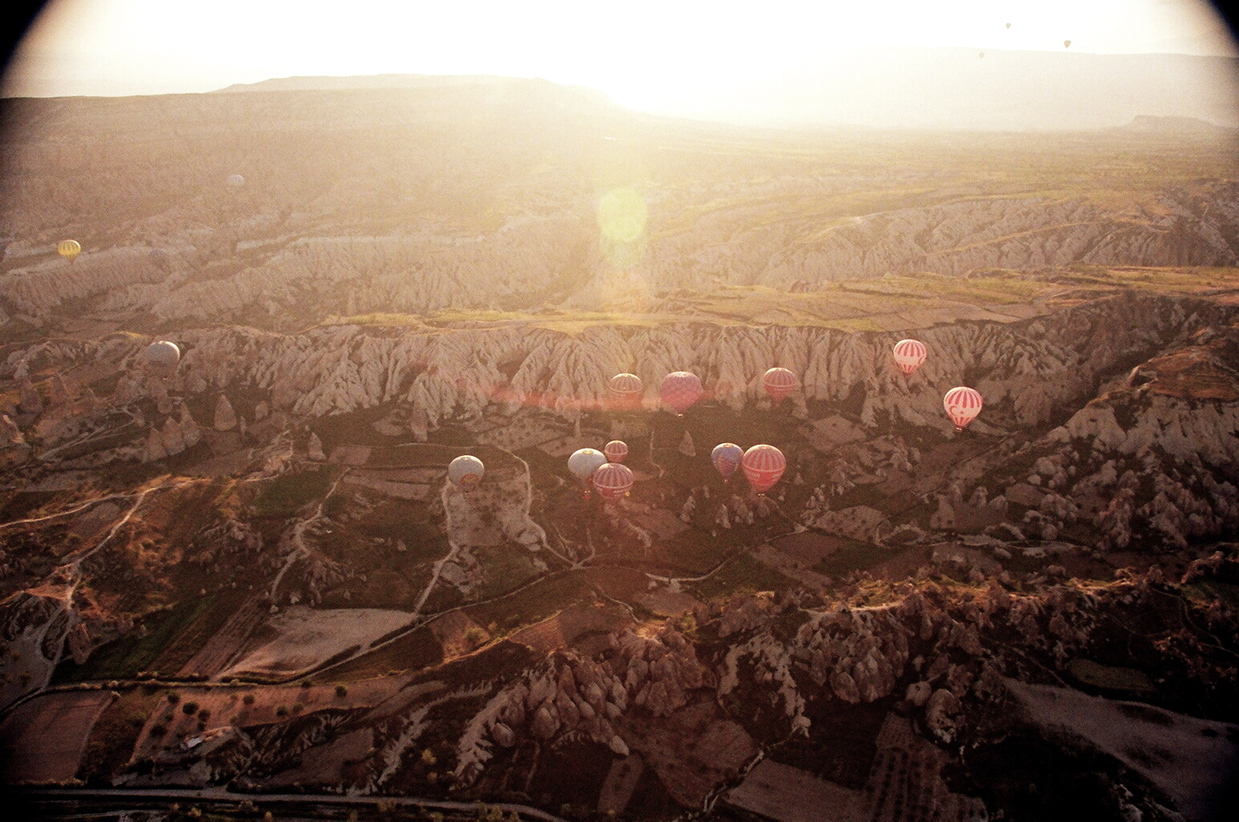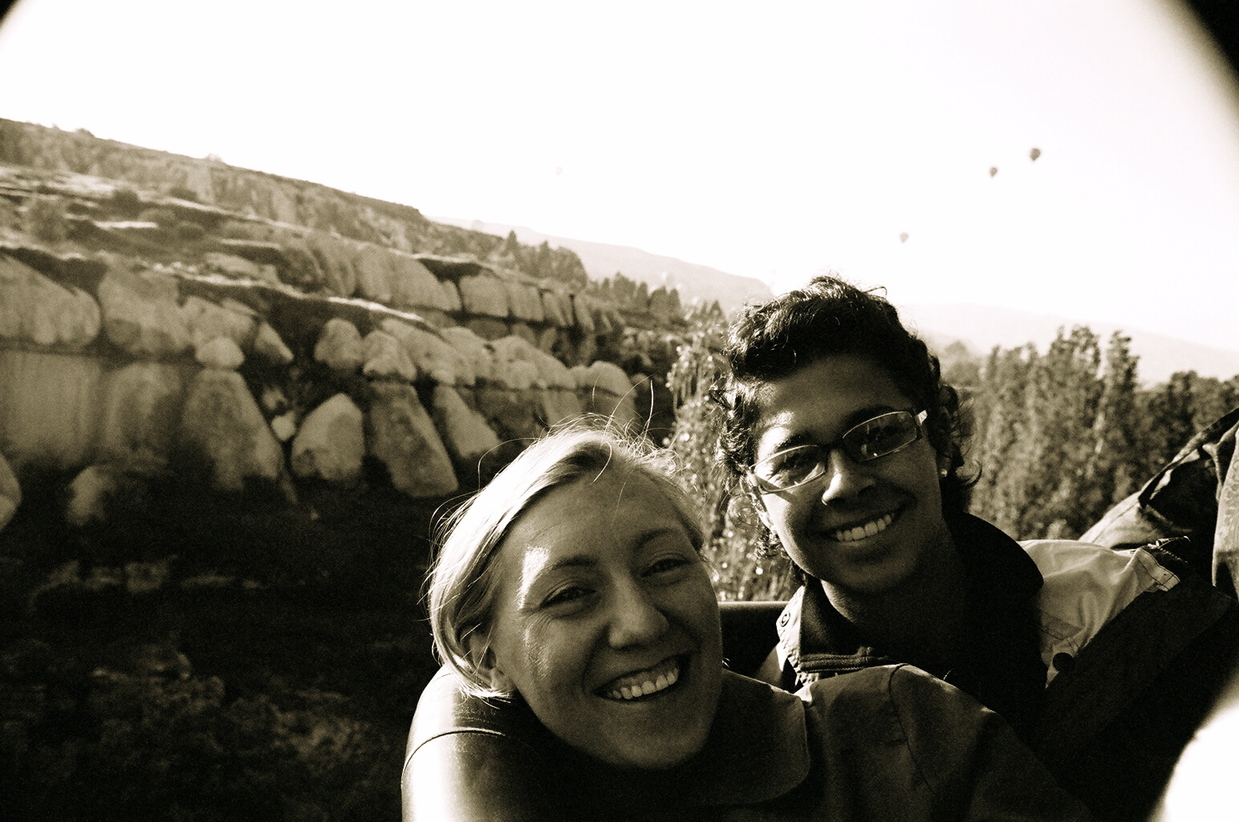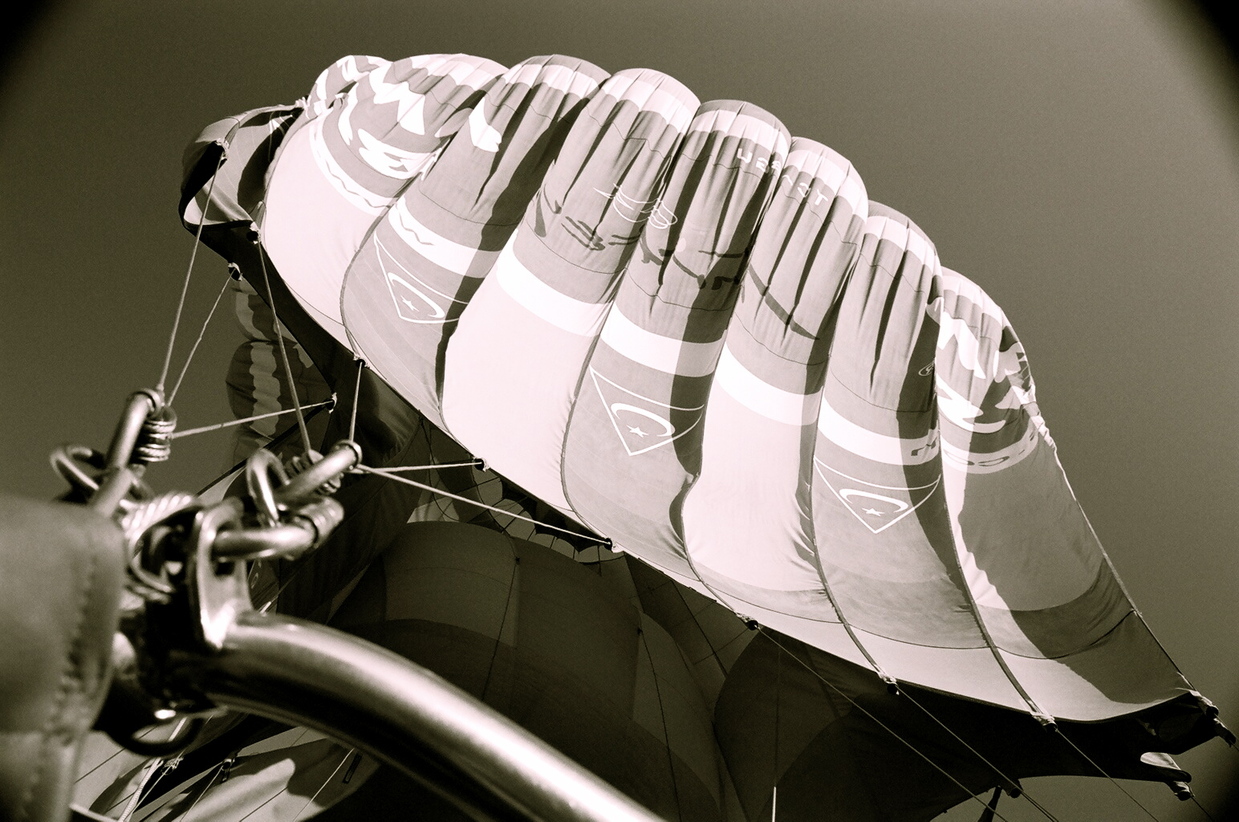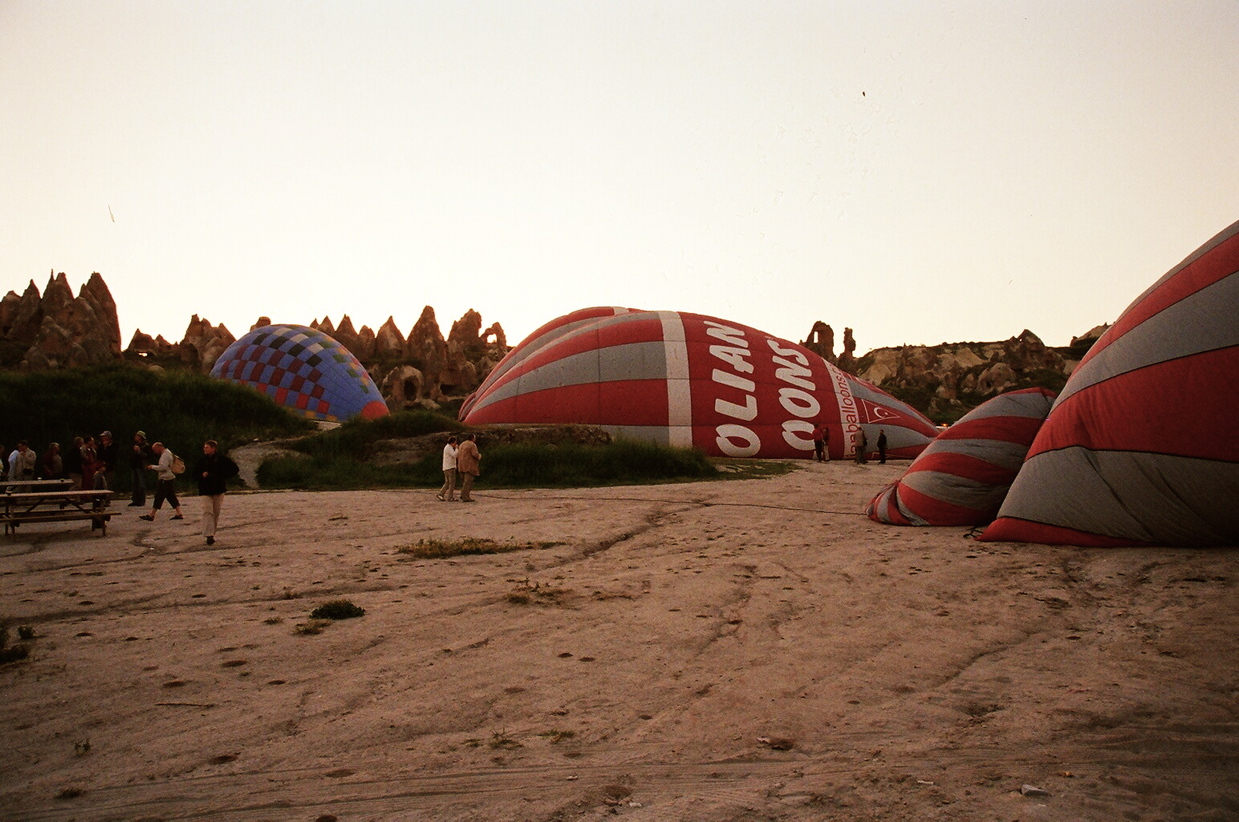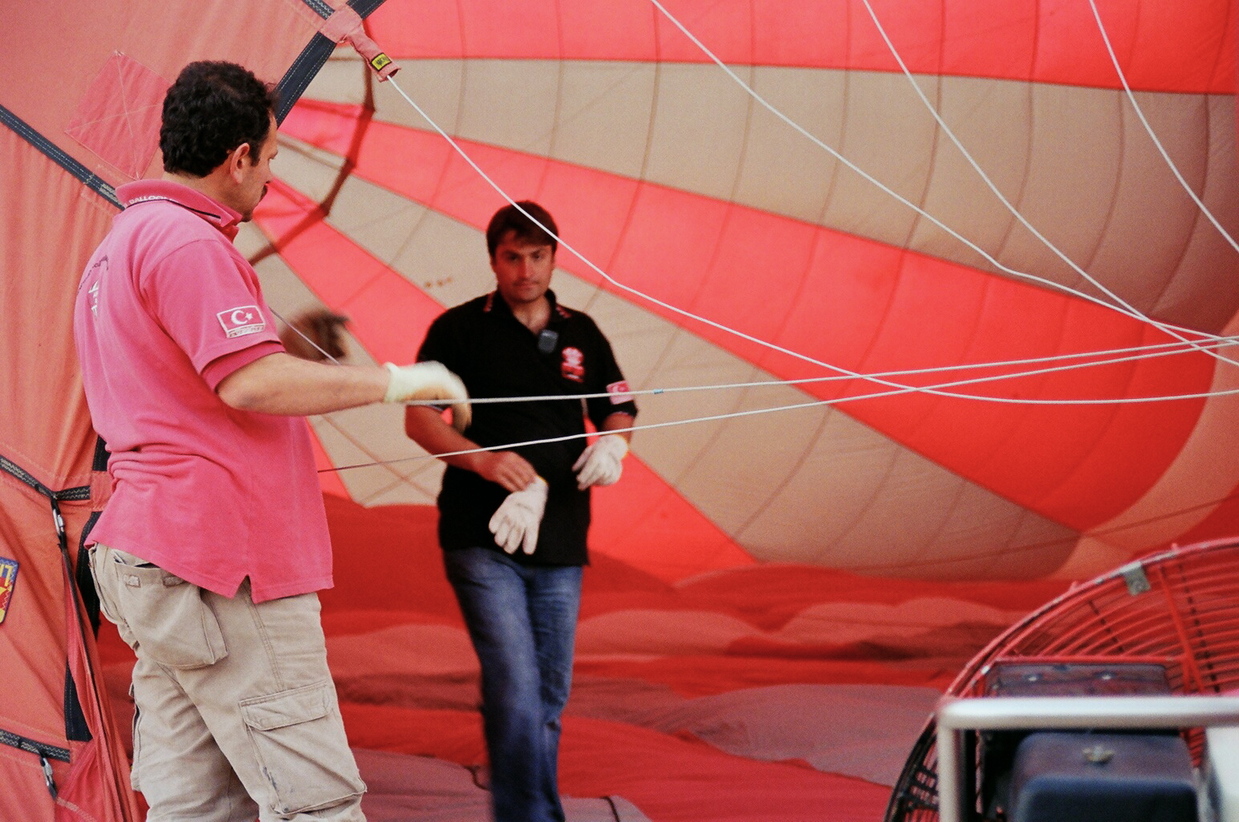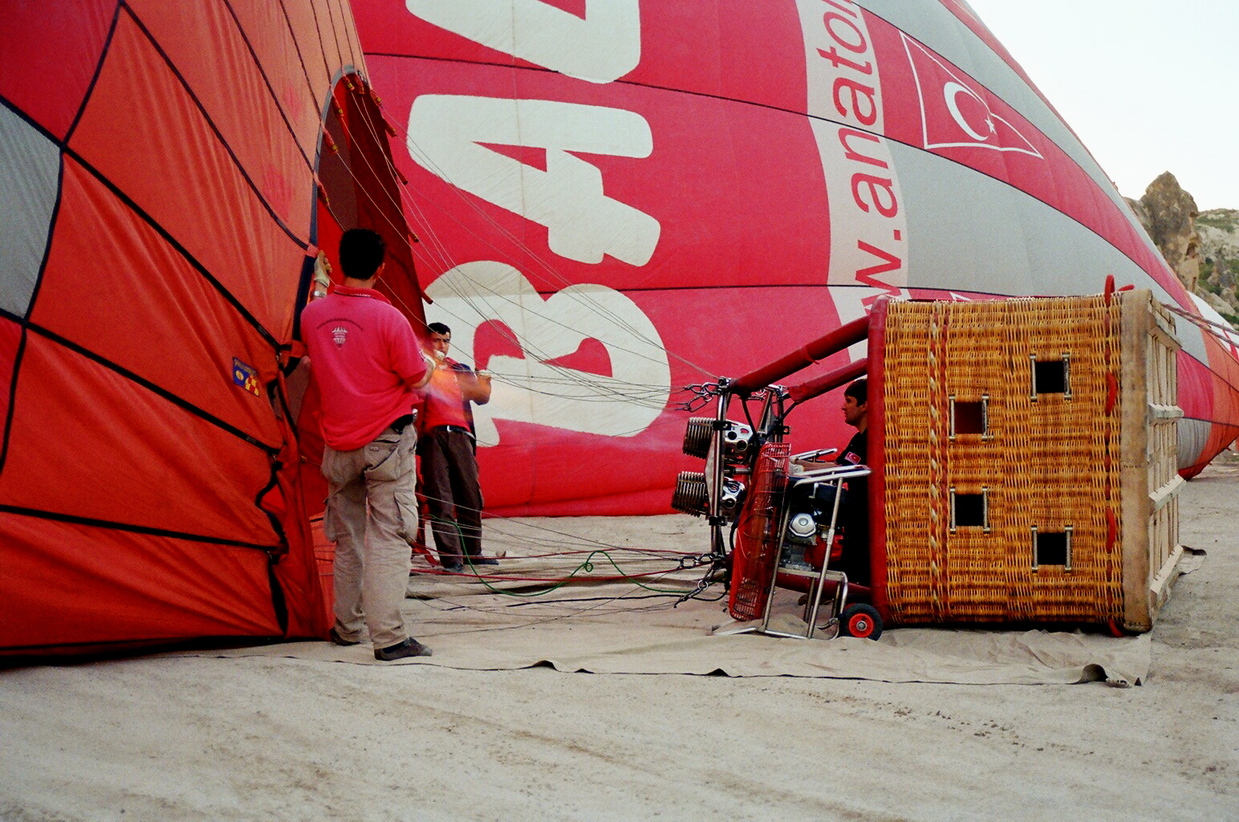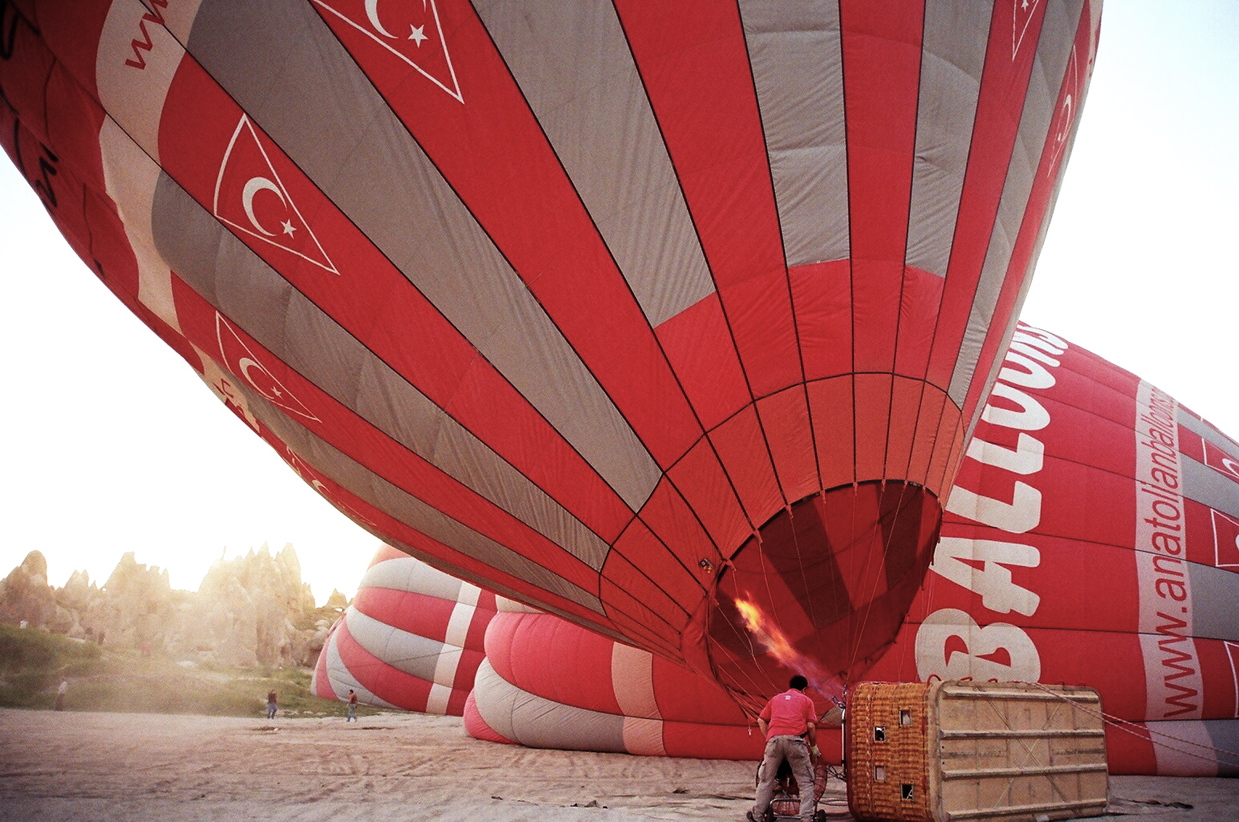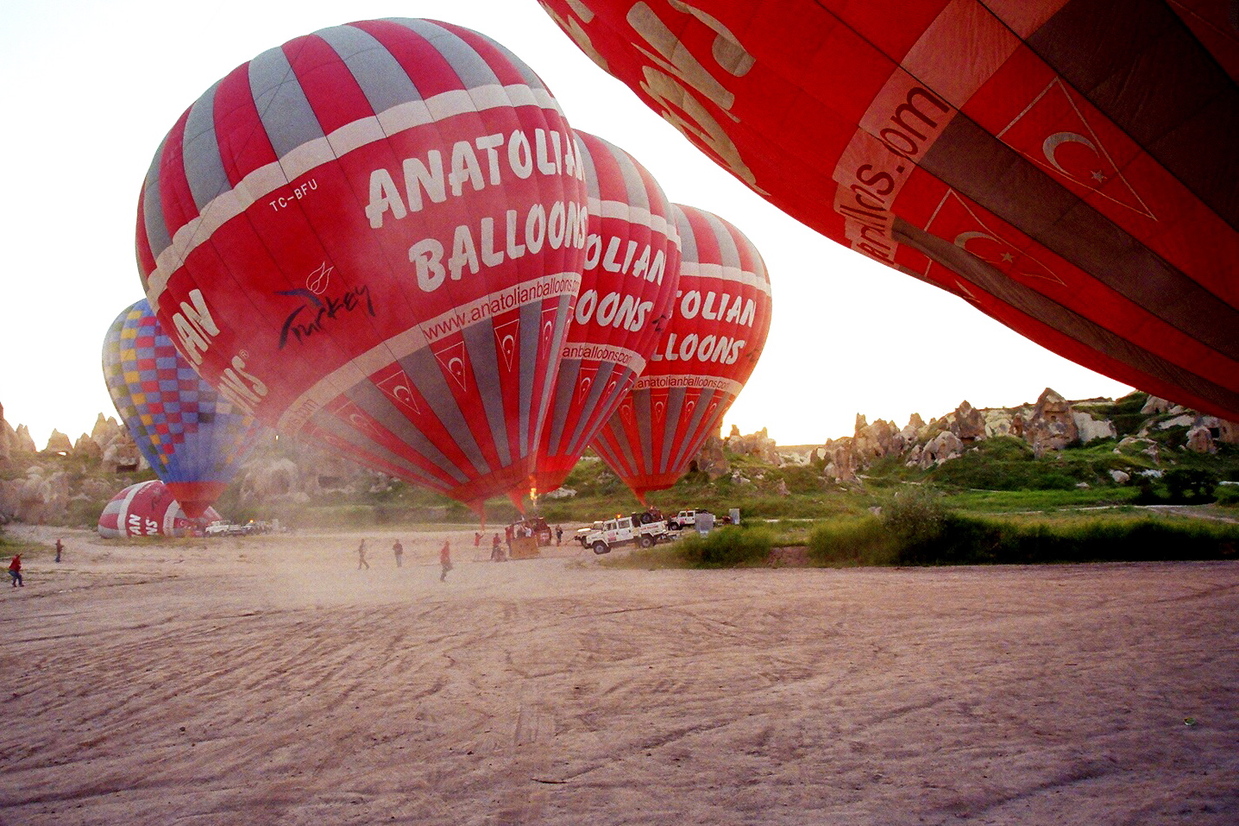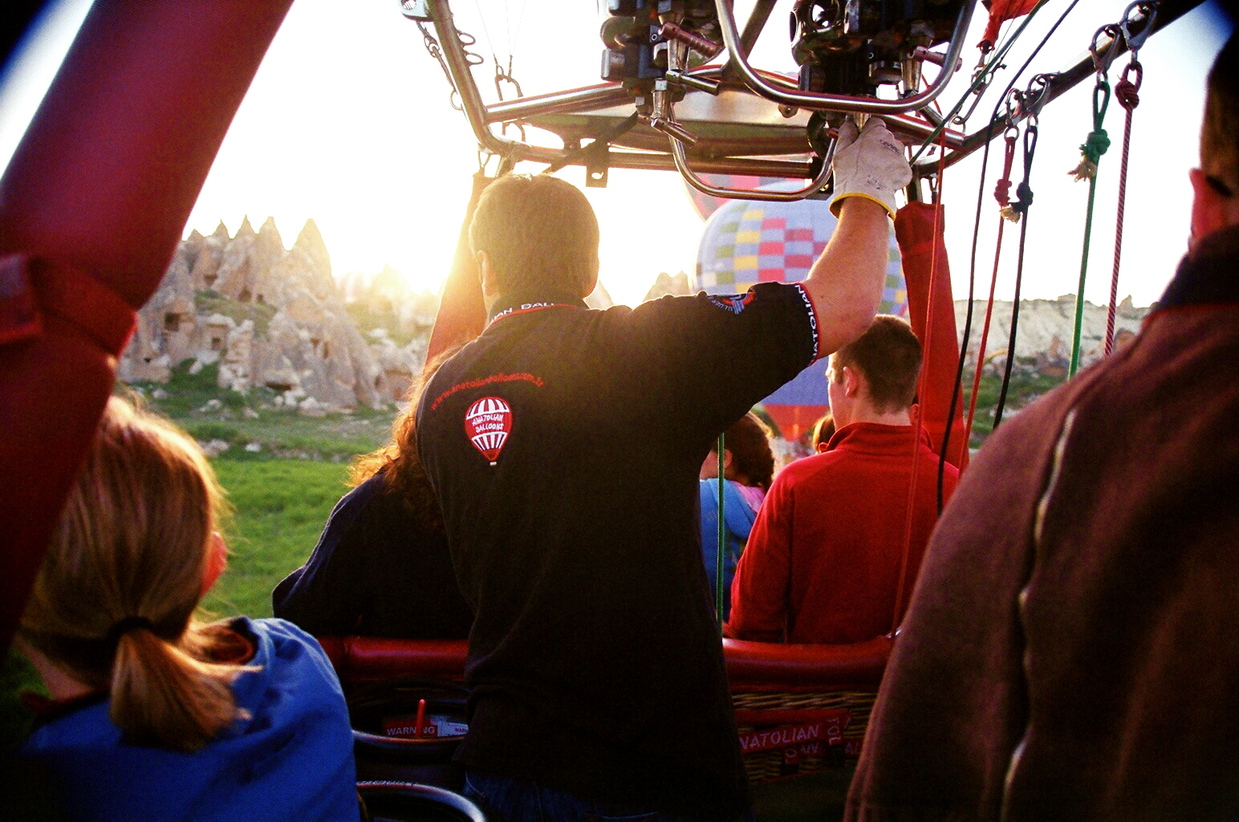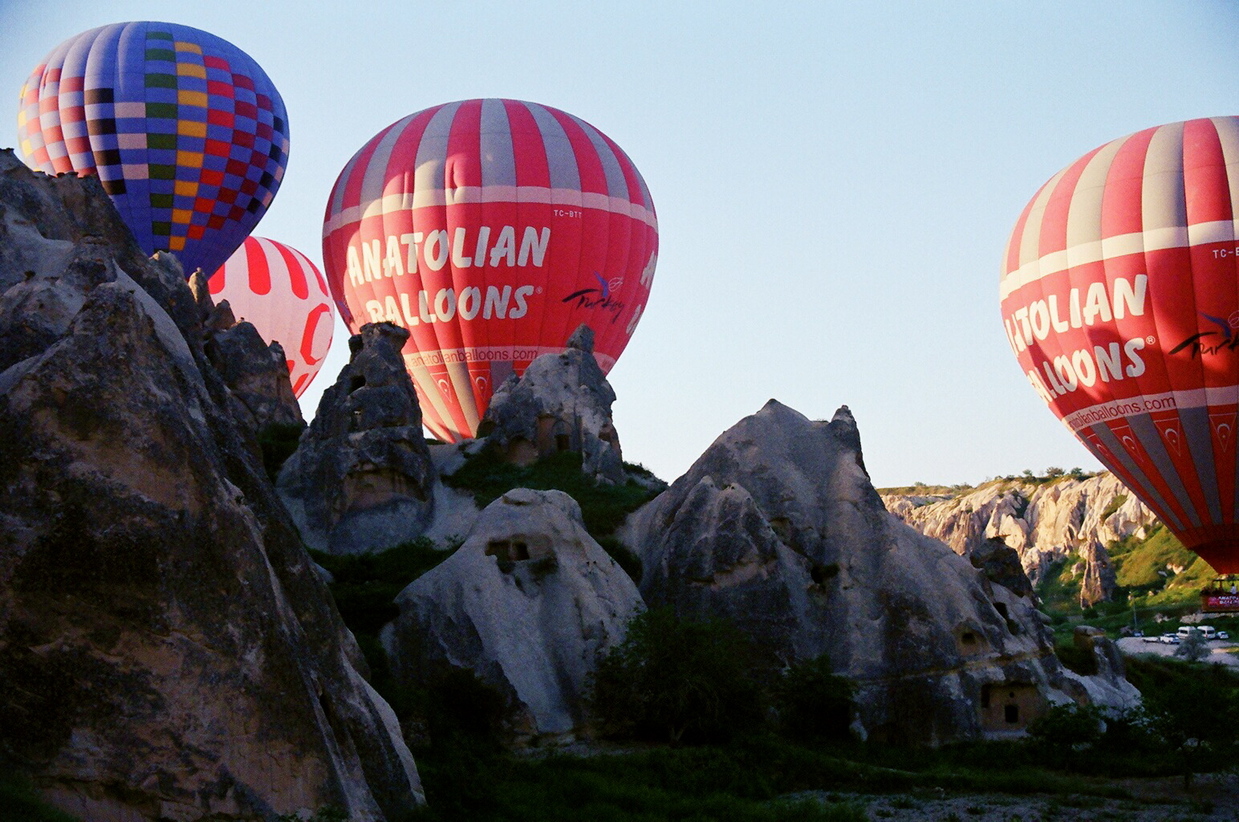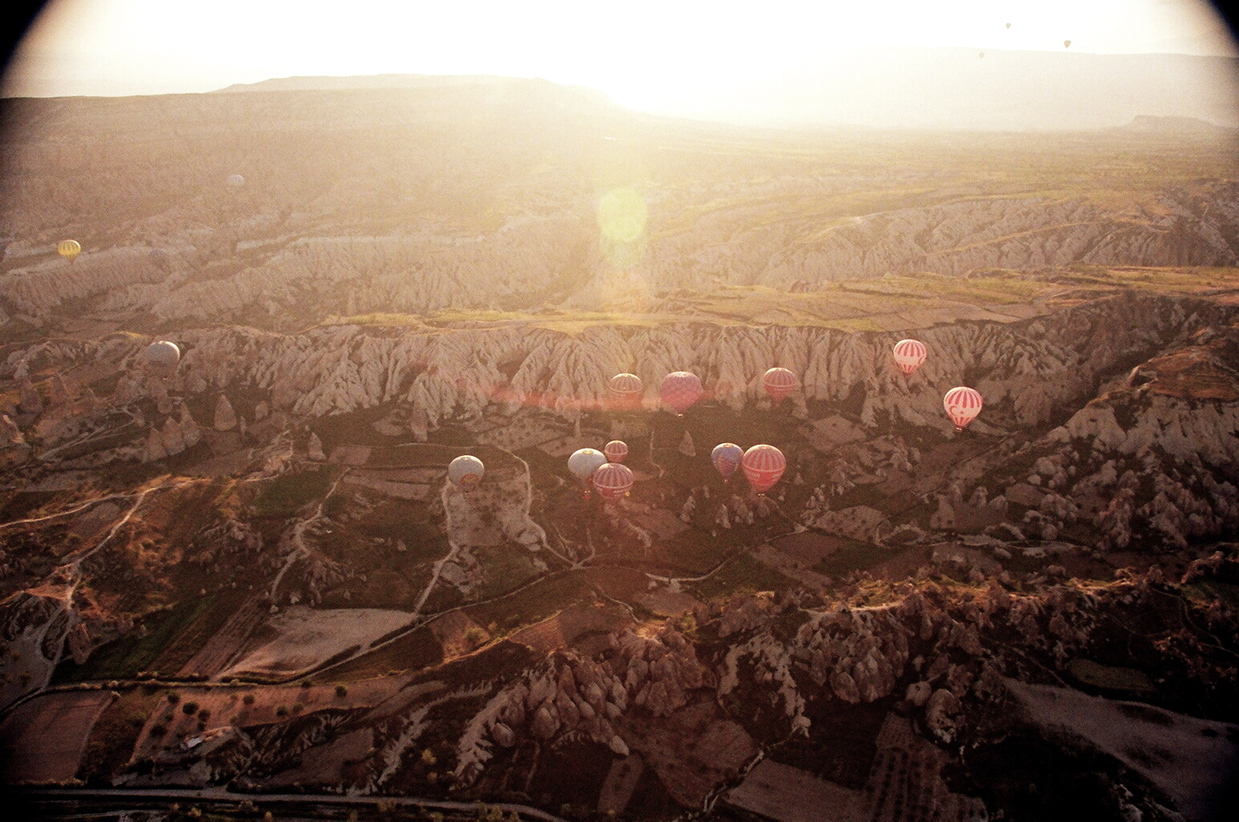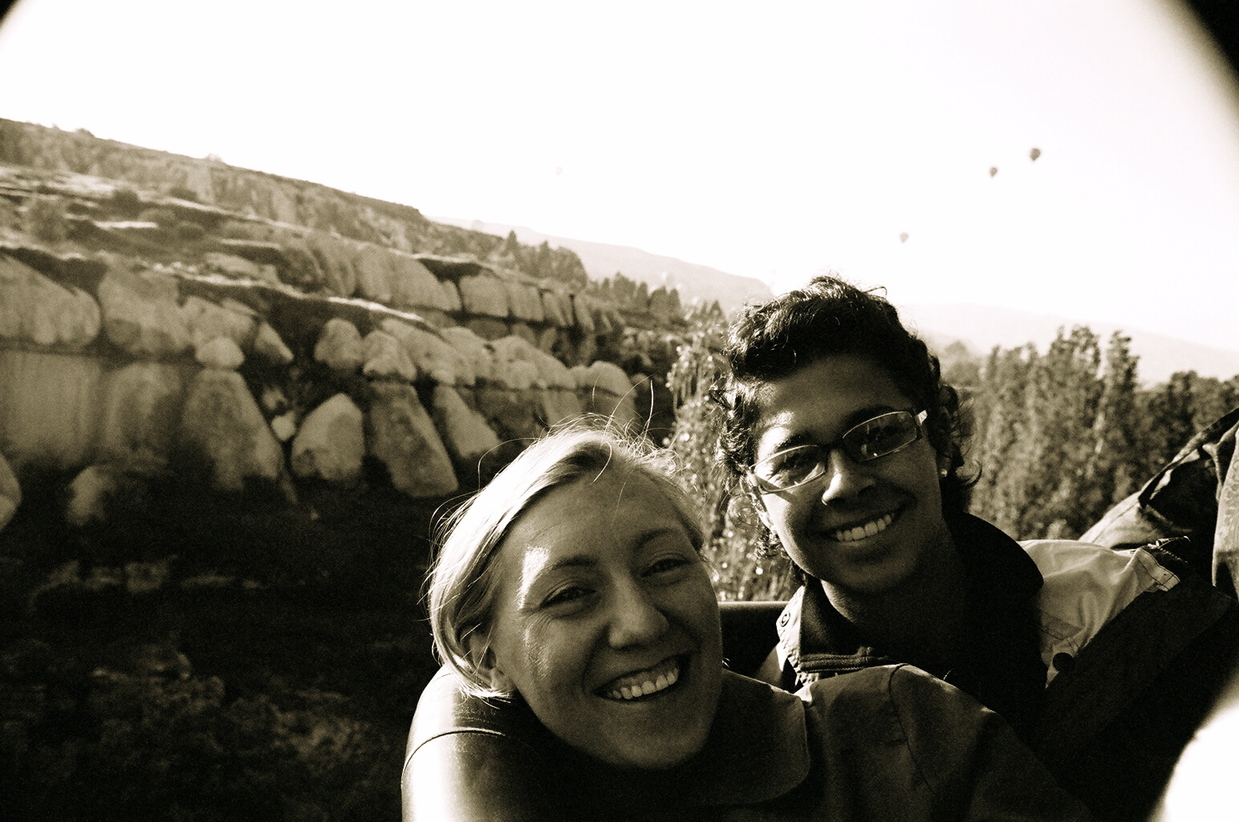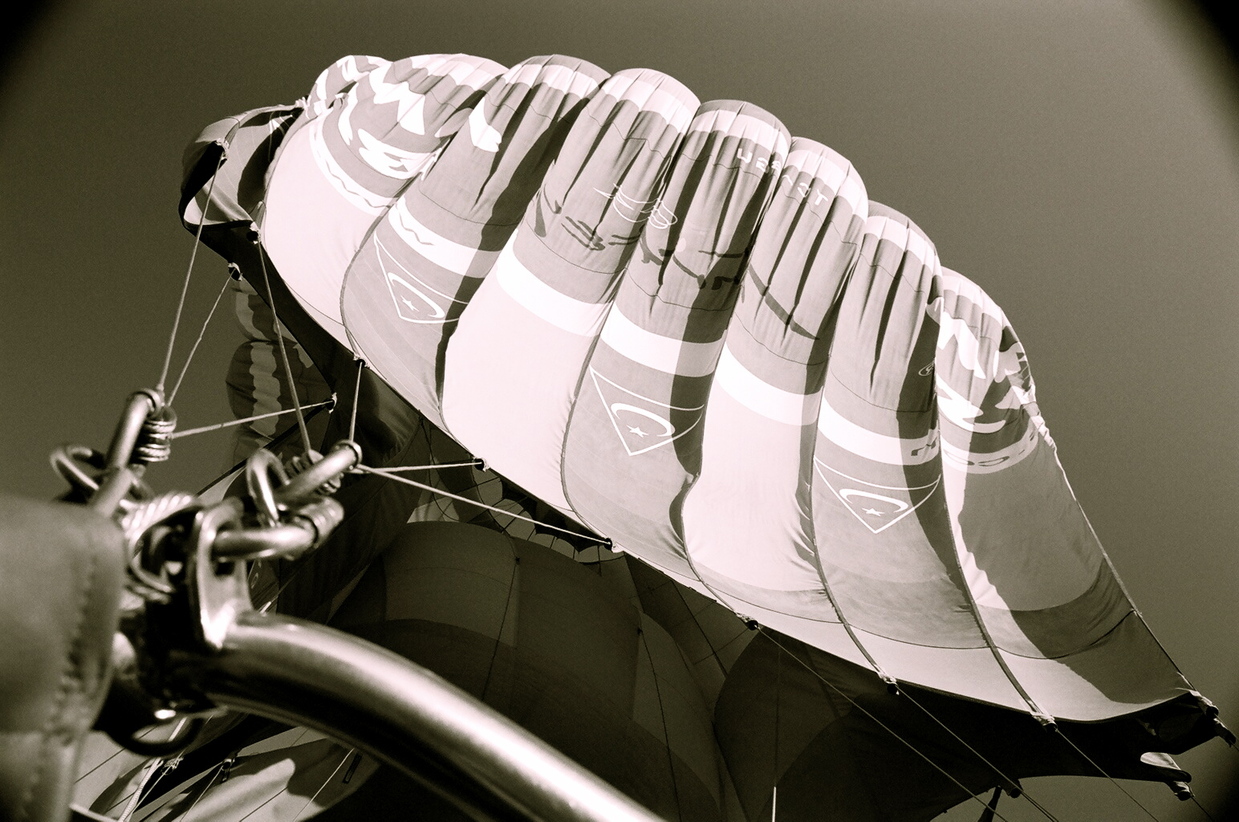 The geological makeup of Cappadocia, Turkey is unique. Not only has erosion left us with some amazing rock structures, but centuries ago monks and early settlers created startling 'cities' in the ground. Some dwellings reach hundreds of meters deep. Other cave creations resemble Byzantine cathedrals. It's an area of the world best witnessed from a floating basket thousands of feet in the air.

On the morning of our hot air balloon ride, we started early as it takes some time to unfurl the balloons and pump hot air into them.